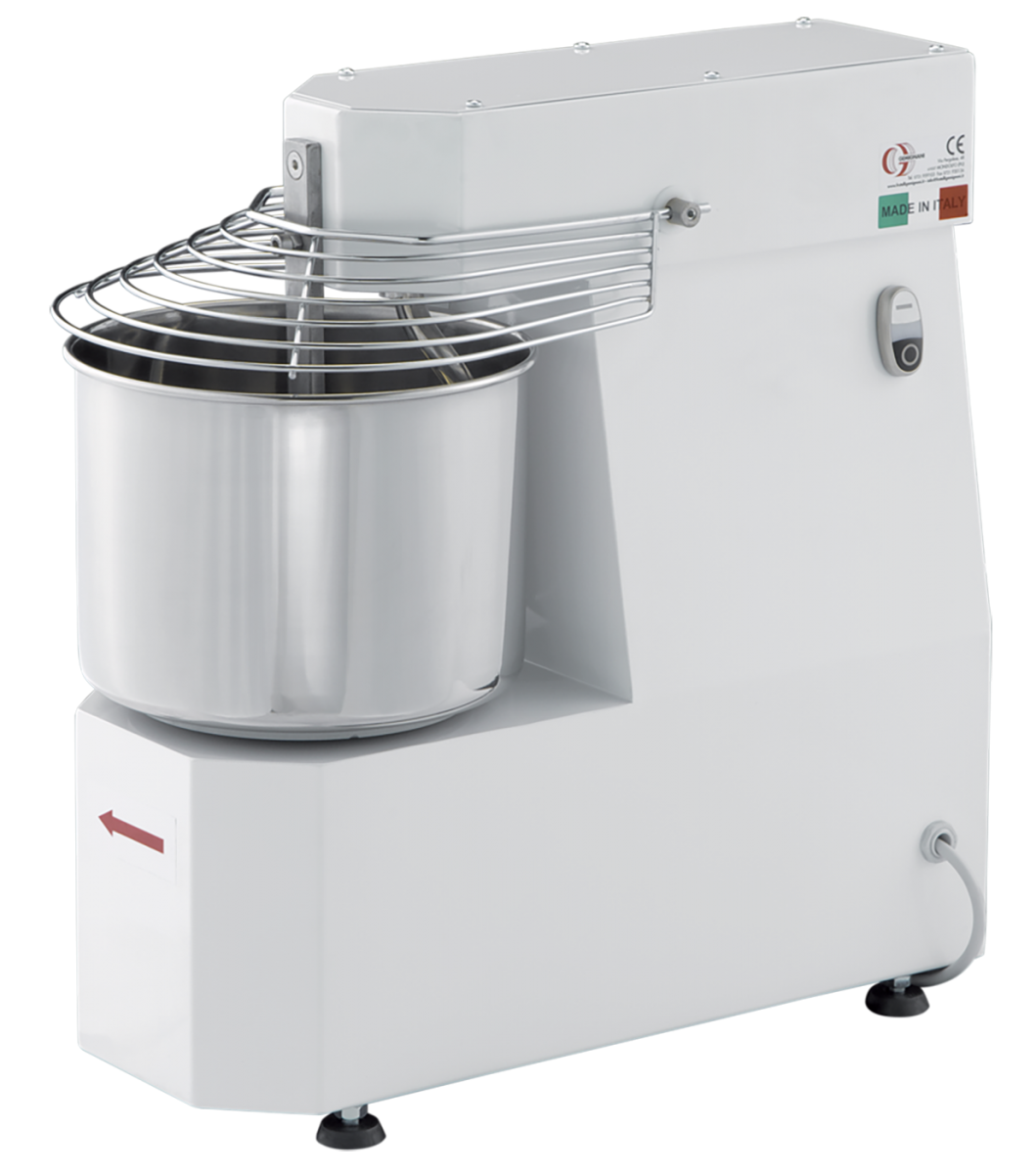 GM7 - GM7i*
Spiral mixer with fixed head and bowl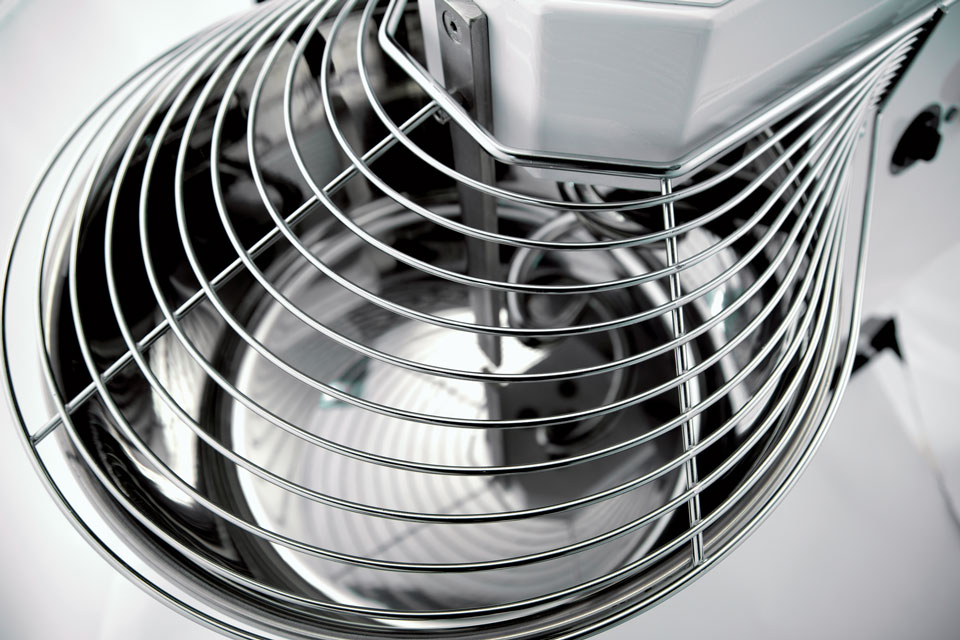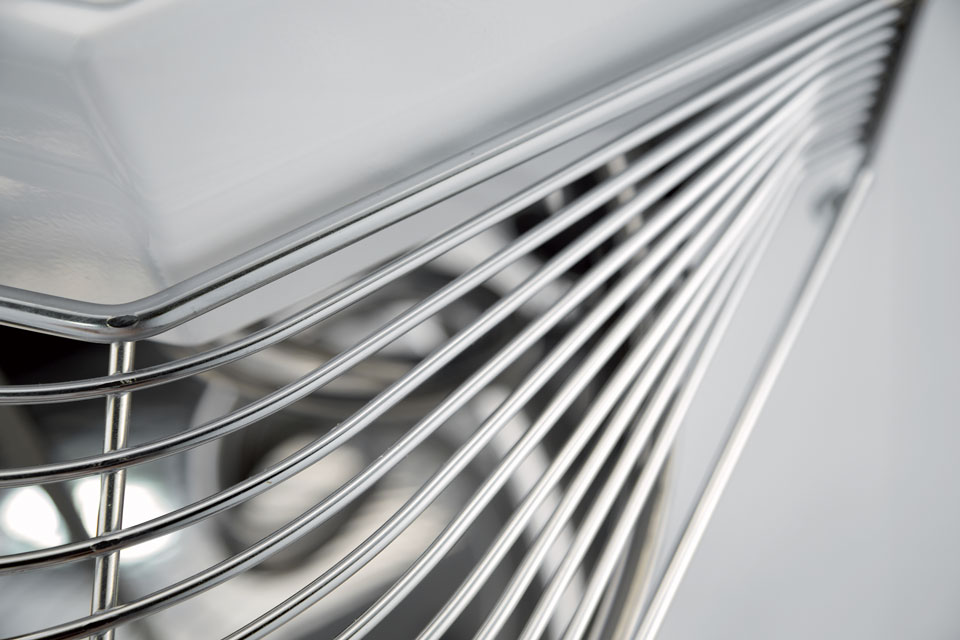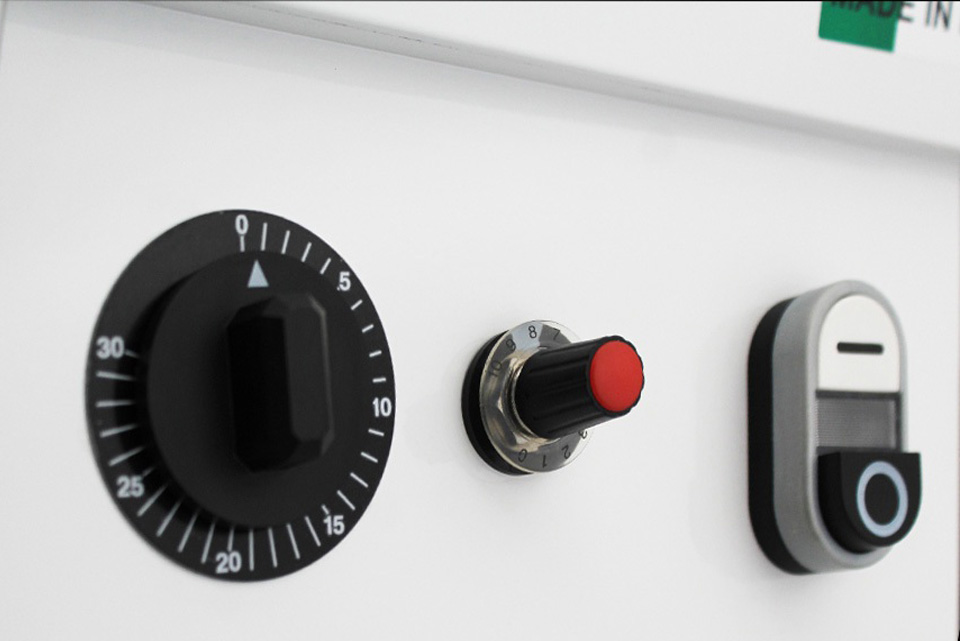 Designed and manufactured in our own plant, Gemignani Mixers produce small and large quantities of homogeneous hard dough for bread, pizza, pasta and cakes with the same efficiency. Gemignani Mixers, thanks to an optimal revolution ratio between spiral and bowl, guaranteed by a stout and noiseless chain drive, are reliable and durable, easy to use and easy to clean. Gemignani Mixers are equipped with gear reducer with oil bath, 18/8 (304) stainless steel spiral and bowl and low voltage (24 Volts) controls. They are manufactured in compliance with the current safety requirements rules.
The GM7i is equipped with INVERTER so that is possible to adjust the rotation of the spiral from 27 to 270 RPM
29
61
60
43
260x200
10 / 7
0,6 / 0,45
32
SI
Spiral mixers feature bases with wheels as optional. The following are the different types of accessories with the indication for the reference model.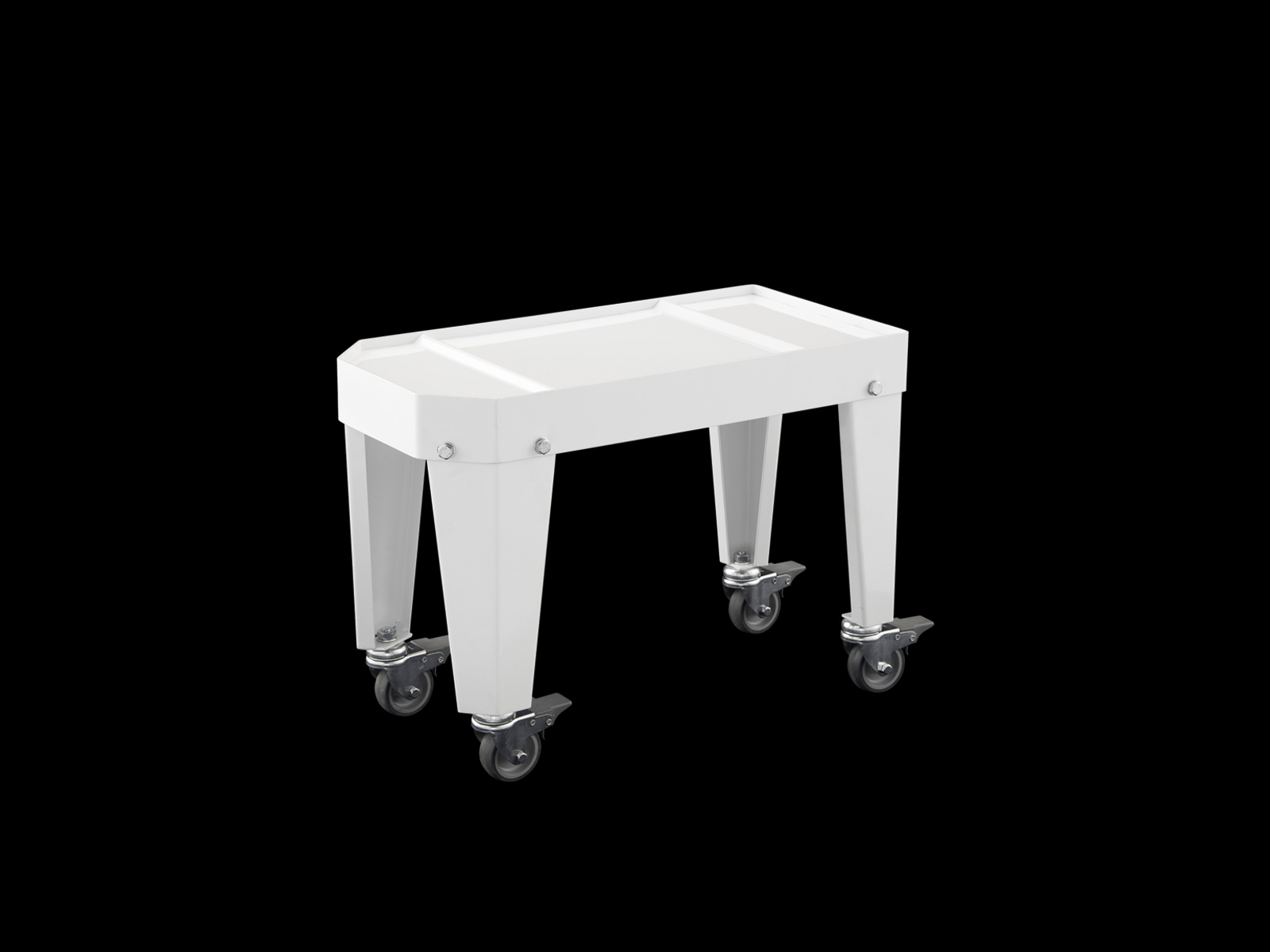 bases with wheels for Models GM: 5-7-7i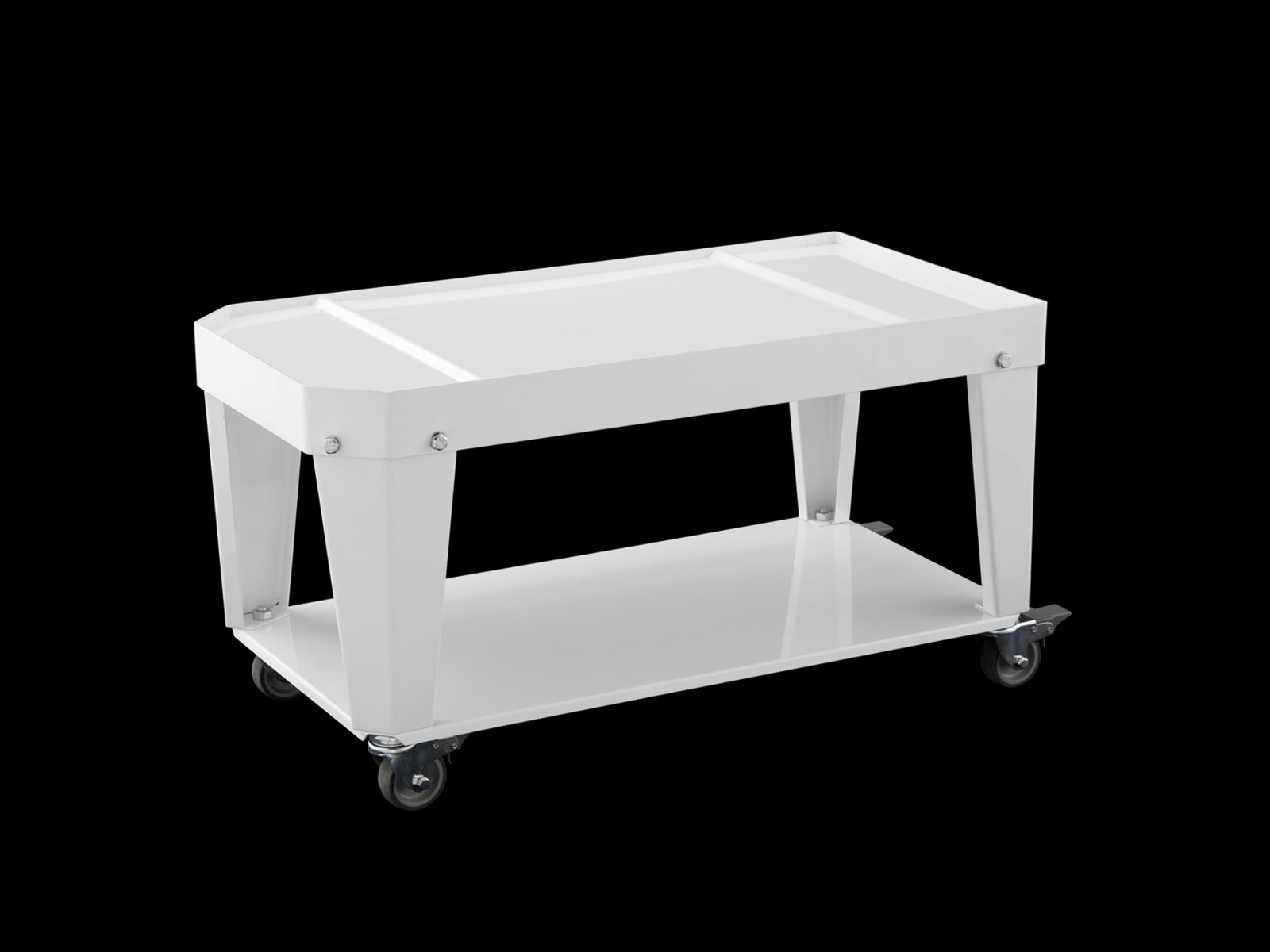 bases with wheels for Models GM: 12-16-16R-25-25R-33-40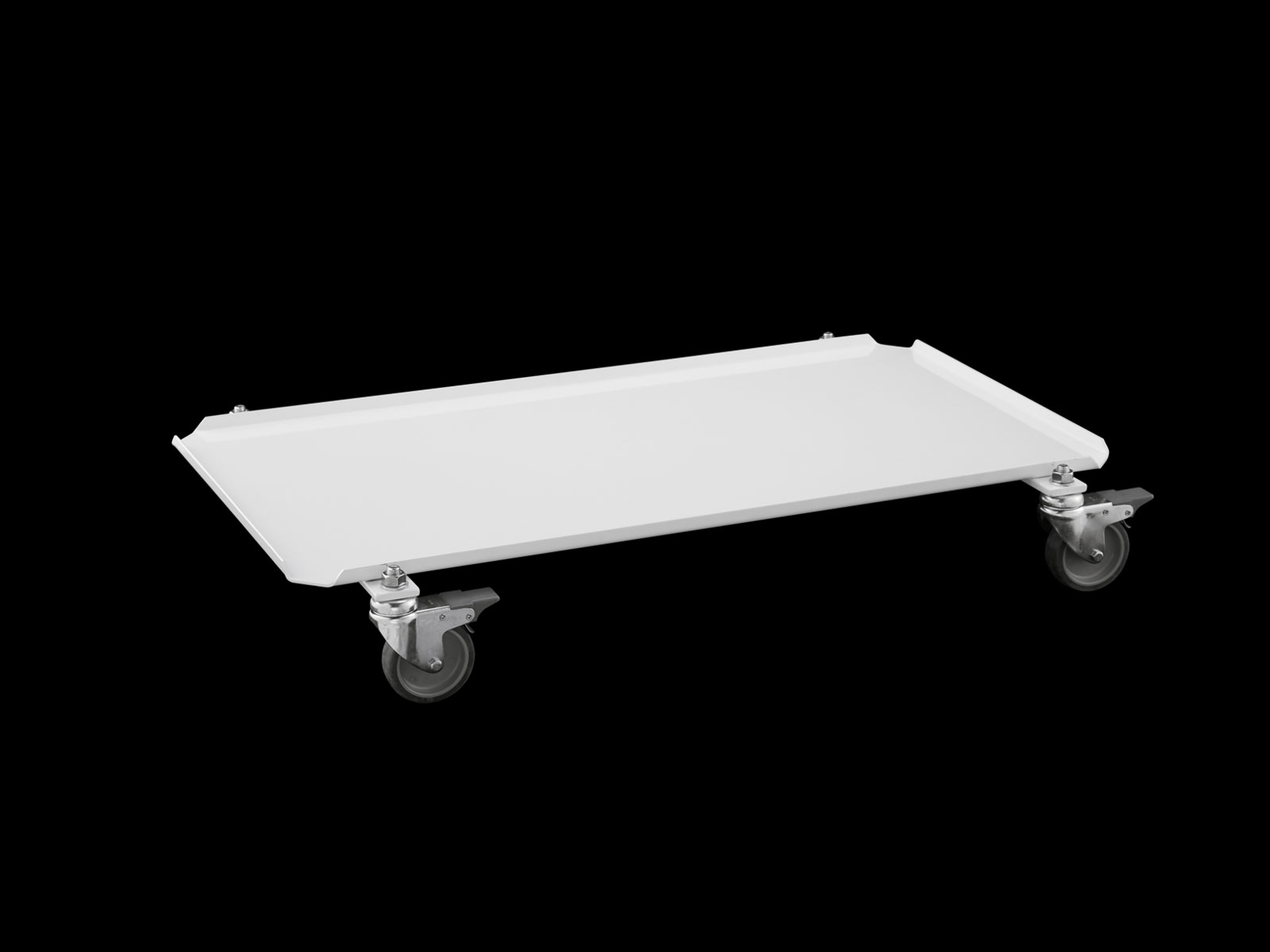 bases with wheels for Models GM: 45-60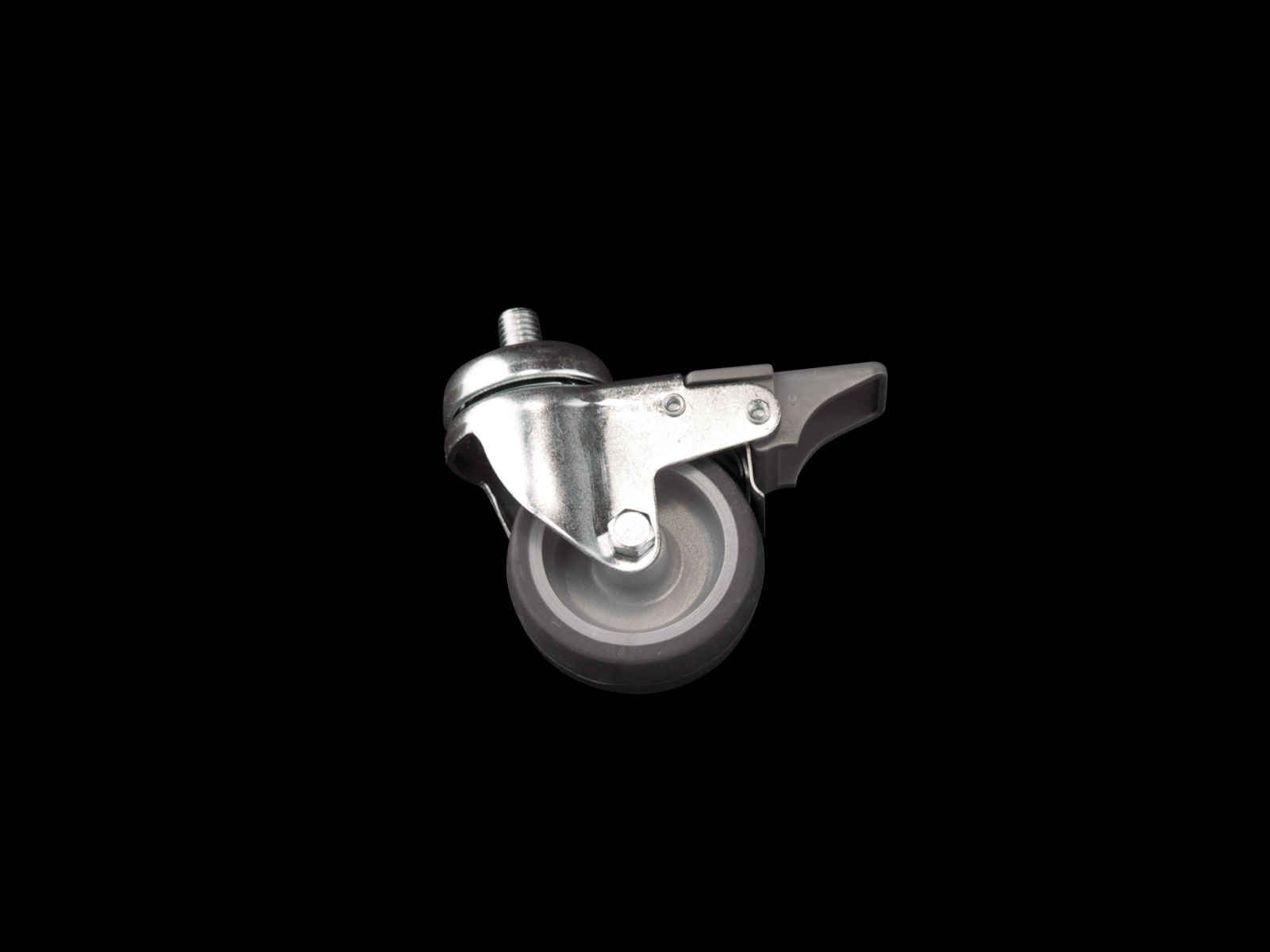 wheels for spiral mixers