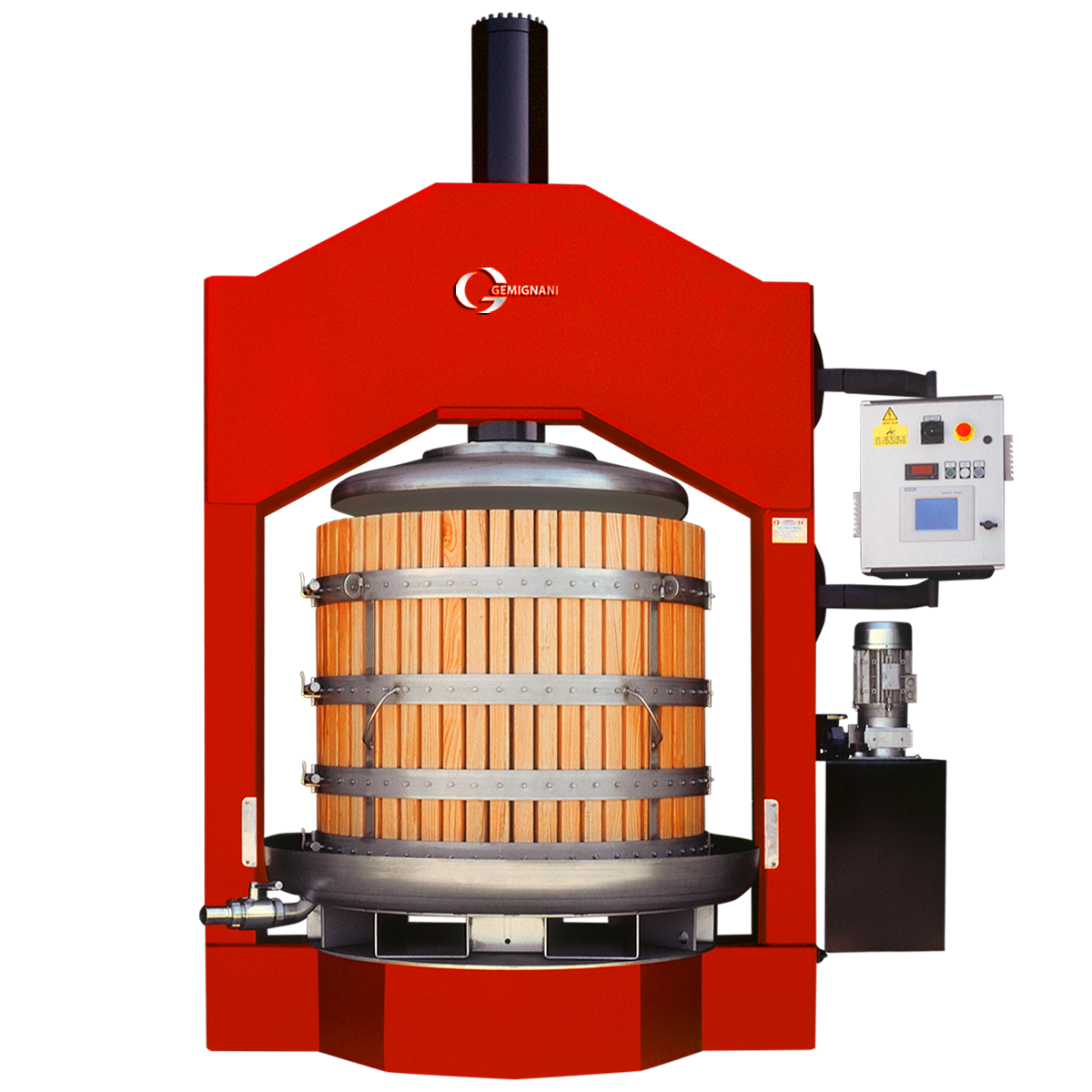 Type 3
Hydraulic press Ercole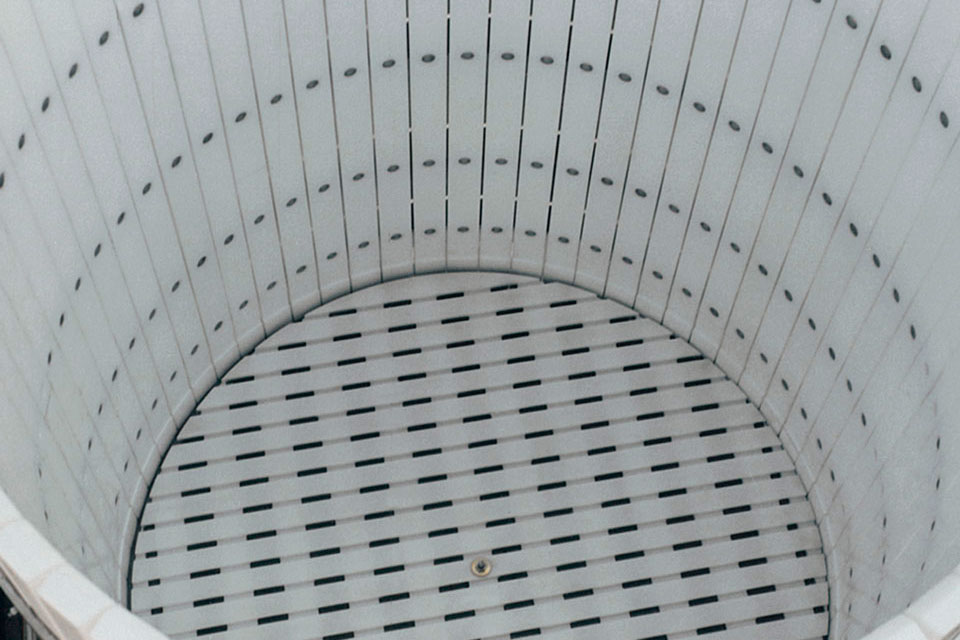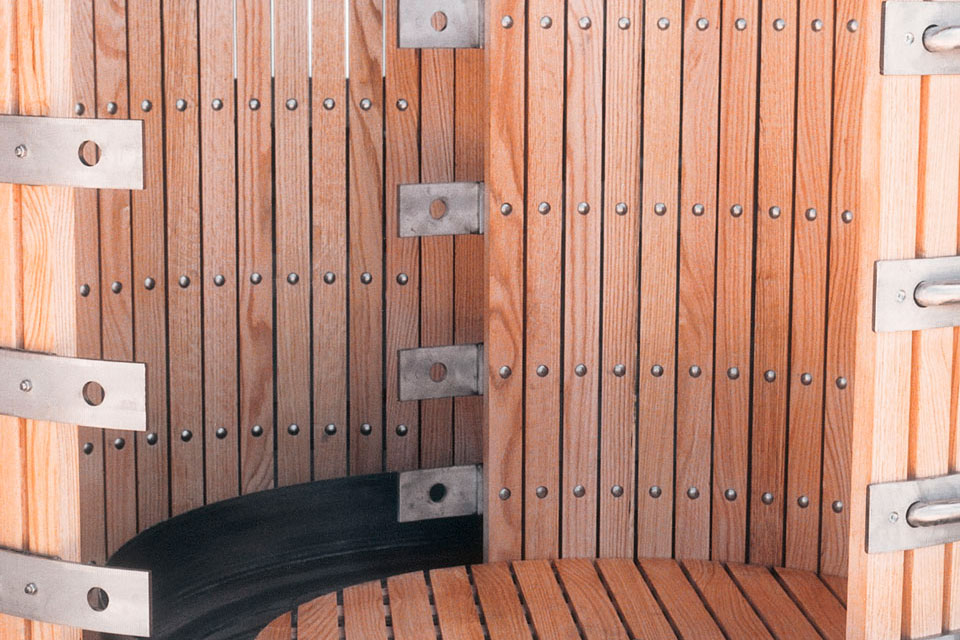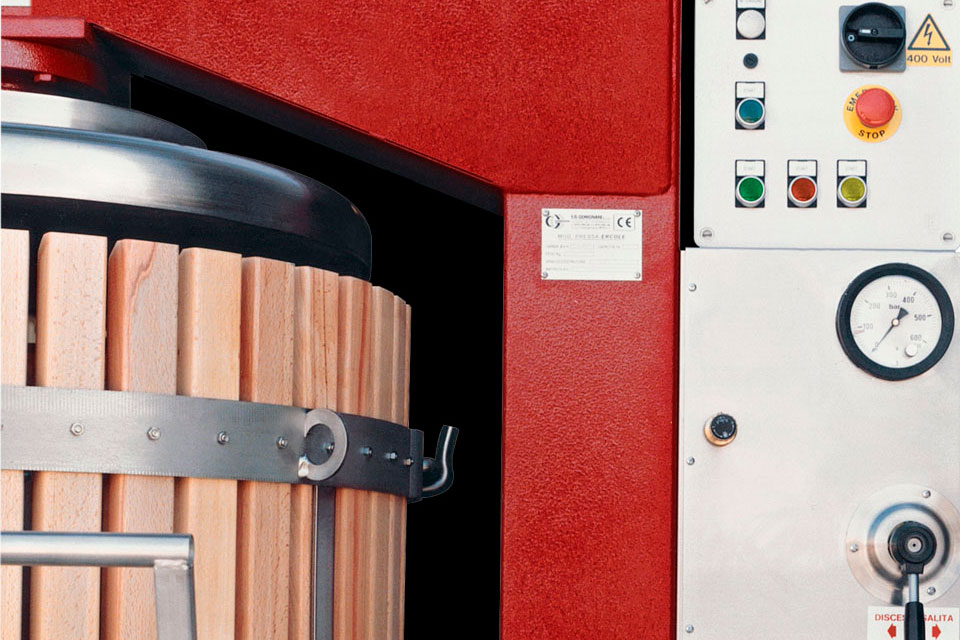 The vertical GEMIGNANI hydraulic press "ERCOLE" type 3 and 4 are technologically advanced solutions based on age old traditions.
Completely constructed in steel. Chrome plated steel piston with a stroke sufficient for pressing the mare in one single passage. Automatic, centralised electric panel. Gauge with micro-contacts, adjustable to the required pressure levels.
Drive with three phase motor, two speed manual control unit. Hydraulic system with non-toxic oil.
Available in a version with two easily removable cages with elevator trolley or transpallet.
Pressing plate, cage rings, cage support plates with tap diam. 50, disk on stainless steel frame, cage and bottom drainage staves in oak wood.
Upon request, the press can be supplied with:
– Cage staves and bottom drainage staves in polyethylene for greater hygiene and easy cleaning.
– PLC controlled electric panel for setting the various programs, with traditional and delicate pressing cycles. These programs can be adapted based on the needs of the operator, who can vary pressing times, pressure and piston descent speed.
– ATEX certification.
3300
115x115
12
220
2,5
da 0-280
2400x1590x3260h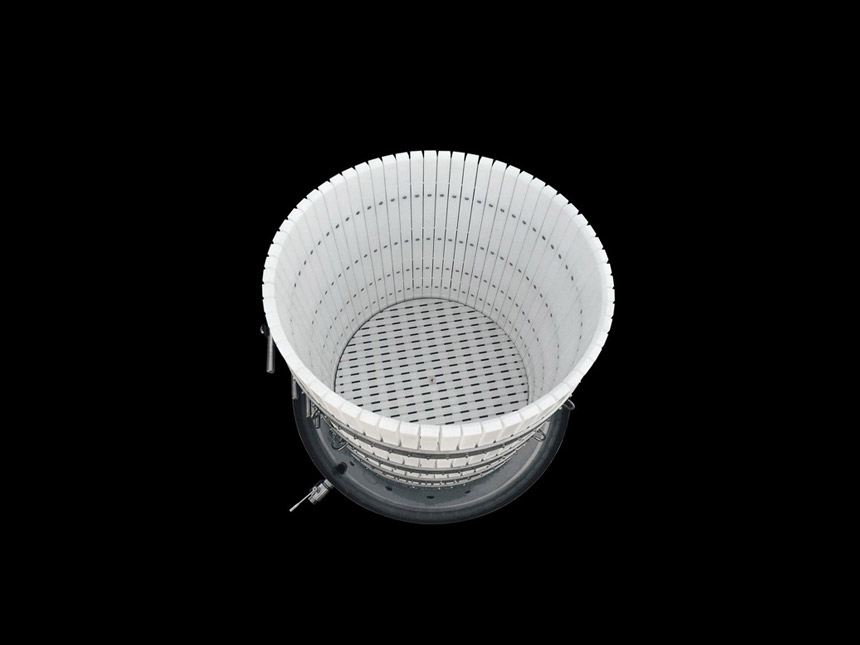 Cage staves in polyethylene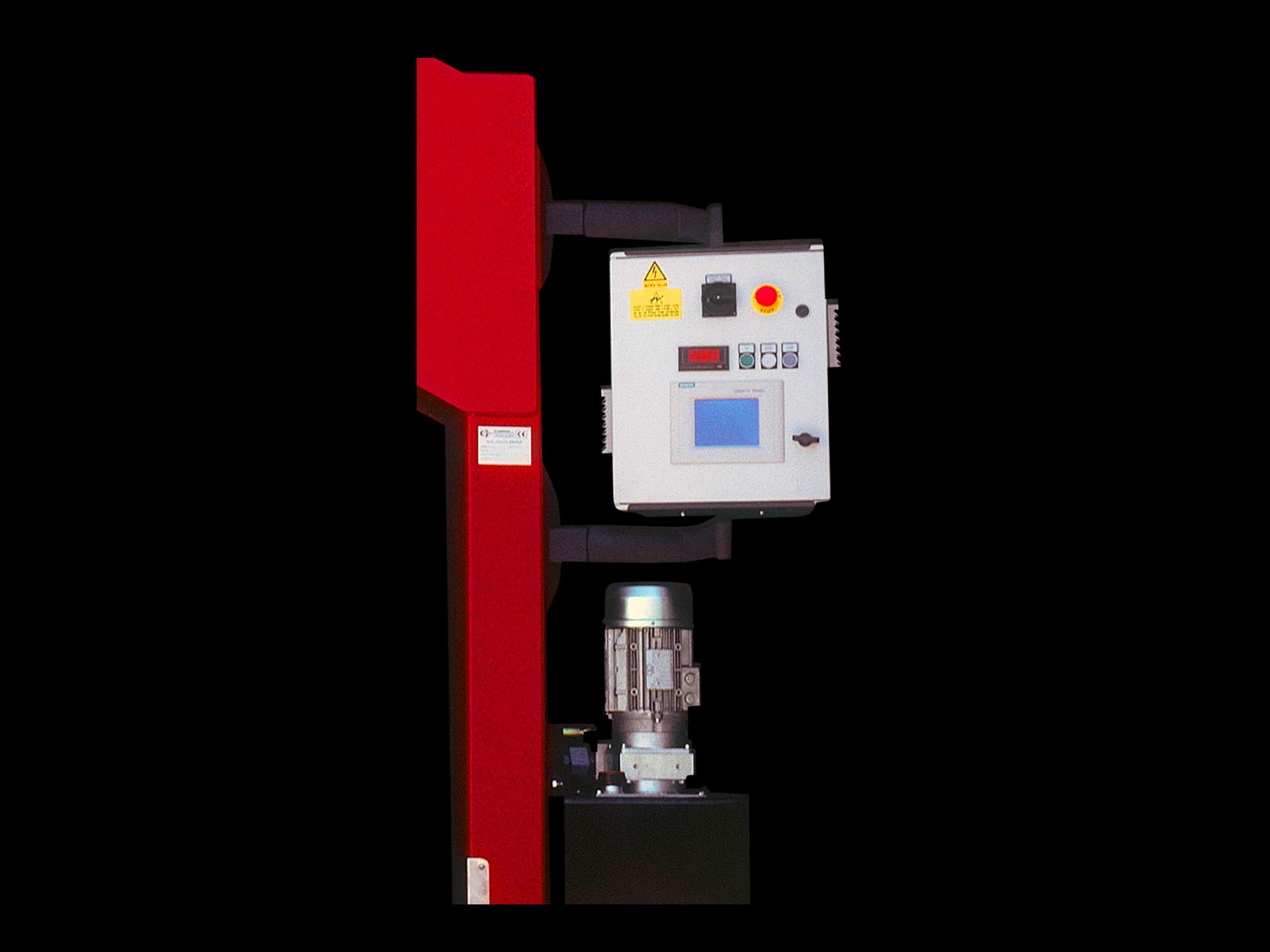 PLC controlled electric panel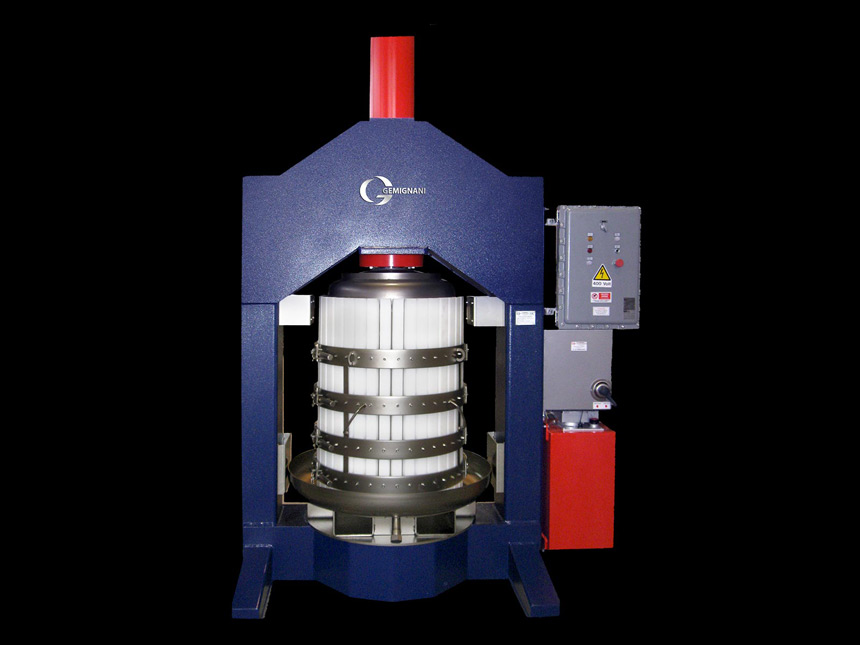 ATEX certification press